Planning a getaway trip isn't as easy as counting 1,2,3. There are lots to consider, including your availability due to work or school. Attending spontaneous trips is harder when you are pre-occupied with a bunch of personal schedules. The only choice you got is to plan a vacation trip during high-season (i.e., holidays or summer season). These vacations can be more frustrating because you have to deal with more massive crowds. It is a pain in the ass if you have to pay expensive flights and accommodations. You better realize why you must travel during off-season.
But have you ever wonder about traveling in the off-season? Yes! This does not only give you a hassle-free flight and lesser crowd. But this can save your wallet from spending hundreds of bucks just to enjoy a trip.
Stay on track if you think you have plans on traveling anytime soon. Here are your five tip-top hacks why you must travel during off-season.

Five Tip-Top Hacks
LOWER RATES
You have the advantage of getting reduced costs of flights, tours, and accommodation rates when you travel during the off-season. Sites from different parts of the world usually increase their amounts due to the high demand of tourists and guests. Hotels that are most likely sell-out during high-season would never run out of spaces. So it would be an excellent opportunity for why you must travel during the off-season. Book your flights and select great packages at a lesser price.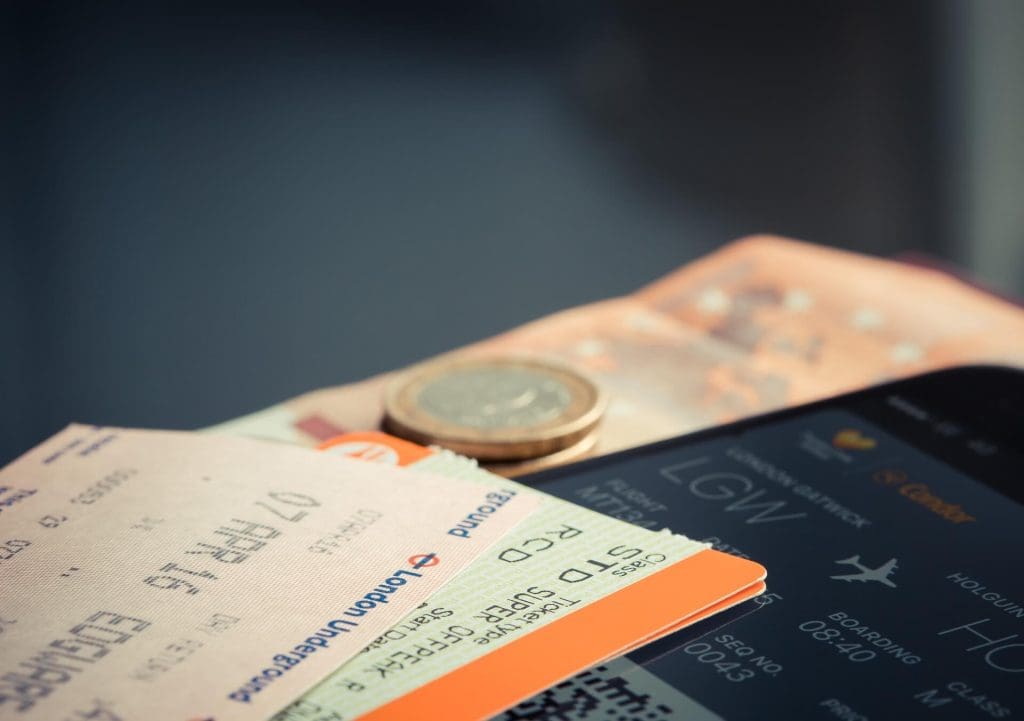 LESSER TOURISTS
Off-season often translates to having a lesser crowd, which gives you the benefit to savor your travel. Moreover, you will not be puzzled about the area, and would mostly have a smooth tour. Though travel destinations may not be available at this time, it's still an option why you must travel during off-season. This avoids you getting long lines, tight spaces, crowded squares, and sold-out fares. Consider yourself a person who needs to appreciate everything about the place without discomfort. This hack is one moment of truth you should consider.
CHANCE TO TAKE HIGH-END PHOTOS
It is somehow upsetting not getting the right angle for photos, or even make a good one– at least. But hey, one good thing about traveling off-season is you can capture best shots without having to elbow other guests. Just imagine taking a snap of Colosseum, or what New England looks like in autumn with that colorful leaves. Well, that would amazingly be another photo to get that aesthetic feed on your Instagram and amaze your followers. You can make your friends get jealous of clear pictures of their favorite places. One hack you must remember is better not to go on high-season when everyone else is there, too.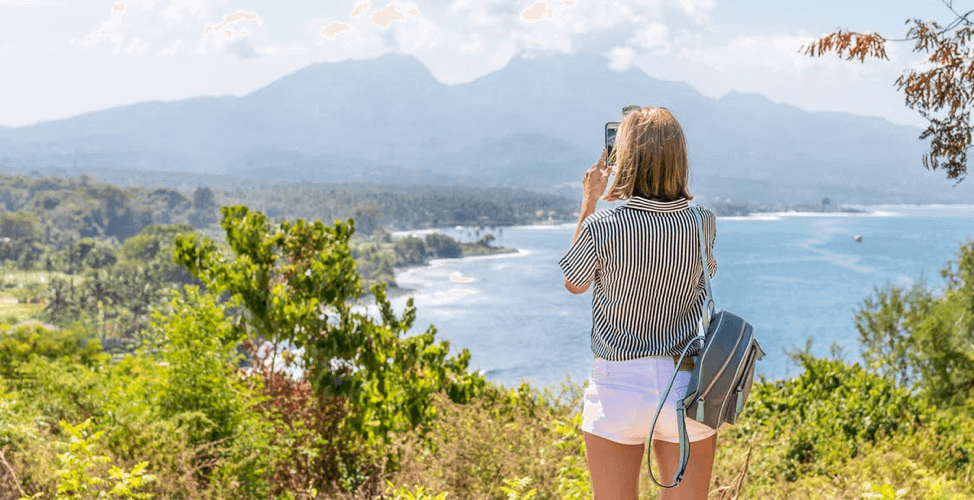 EXPERIENCE BECOMING A LOCAL
There are fewer tourists and buzzing places during the off-season. You can appreciate wandering the site without feeling like being a foreigner in the land. People are more relaxed during off-season trips, which is a satisfaction fact on your end. It is one of the reasons why you must travel during off-season. It would most likely give you the chance to create small chit-chats with the locals and understand the place more. You are not just actually gaining friends, but also learning how their culture works for them. And at the same time, earning tips to enjoy your stay more in the city.
LAST MINUTE PLANS ARE POSSIBLE
Your laid out plans are mostly possible to get changed at the last minute. But don't worry, because this will not cause you to shatter your planned getaway trip. It translates to giving you the ability to be more spontaneous on your flights. This can be made possible by swapping one ideal destination to another, all in no time. Hotels and other accommodations are not likely to sell-out during the off-season. So you can wait last minute booking without getting frustrated along your journey in the city. Never think something negative why you must travel during off-season.
Enjoy an Off-Season Flight
There you have it! You have just learned the five tip-top hacks why you must travel during off-season. Saving money and savoring a trip is not impossible to achieve. You just have to widen your perspective, and carefully look at possible ways to make it happen. Every location is special in its ways, be ready to explore some of the best marvels of the world– crowded-free.
Sometimes, it is harder to attend spontaneous trips, especially when you are pre-occupied with a bunch of personal schedules. However, with the help of TradeShowTravelCo, planning is no problem. For more information about creating perfect vacations and great travel opportunities, contact TradeShowTravelCo.