"ANYTHING IS POSSIBLE"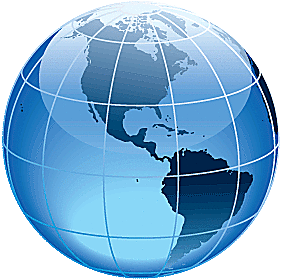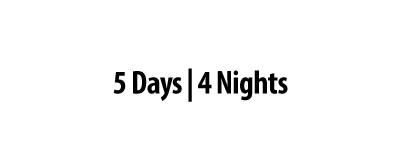 Punta Cana, the easternmost tip of the Dominican Republic, abuts the Caribbean Sea and the Atlantic Ocean. It's a region known for its 32km stretch of beaches and clear waters. The Bávaro area and Punta Cana combine to form what's known as La Costa del Coco, or the Coconut Coast, an area of lavish, all-inclusive resorts. It's popular for zip-lining, windsurfing, kayaking and sailing.

"Amazing Vacation Packages and the staff is so friendly as well as very knowledgeable. I have used them for over 10 years and I never can give them to much Applause for being a fantastic company. 5 stars All day."
Asiveria L.