"PEORIA IS THE PLACE"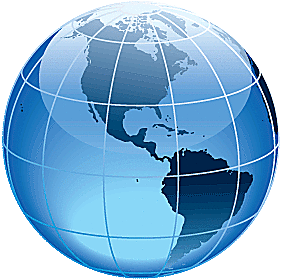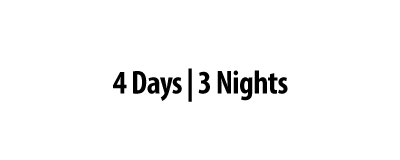 Peoria is a city in Maricopa and Yavapai counties in the state of Arizona. Most of the city is located in Maricopa County, while a tiny portion in the north is in Yavapai County. It is a major suburb of Phoenix. According to 2017 Census Bureau estimates, the population of the city is 168,181. Peoria is currently the sixth-largest city in Arizona for land area and the ninth-largest for population. It was named after Peoria, Illinois. The word "peoria" is a corruption of the Illini word for "prairie fire." It is the spring training home of the San Diego Padres and Seattle Mariners, who share the Peoria Sports Complex. In July 2008, Money magazine listed Peoria in its Top 100 Places to Live.

"Excellent service! The resorts were unbelievable, the package was amazing I definitely recommend TS Travel to family and friends and I will absolutely use them again."
-Logan S.