"THE COLONIAL CAPITAL"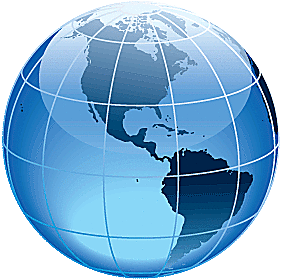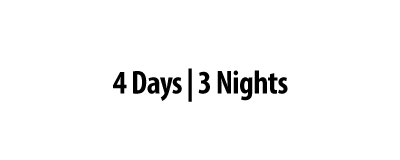 If you want a real look inside American history and the thrills of an awesome amusement park visit Williamsburg. Williamsburg, has it all, museums, shopping, outdoor activities, tasting trails, theater and plenty of fun things for the kids like mini-golf, bike trails and of course Busch Gardens. In Williamsburg, you will enjoy yourself and learn something too!

"Staff was beyond helpful! I come with a lot of questions and can be a lot to handle – but the staff answered every question and to my own surprise they were very honest and on point with everything. I purchased 5 trips. I've only went on one thus far – but everything they said it was and would be- was completely accurate! I was so happy with my first trip, and i am waiting enthusiastically for my second! Can't say enough about this company – so happy I found them!"
-Victoria L.