"AMERICA'S FIRST REGION"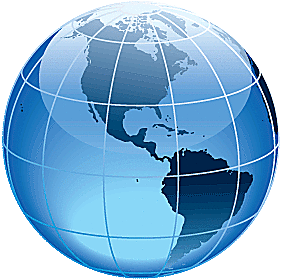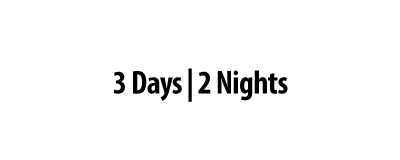 If you want the best of a big city and love the ocean you want to visit Virginia Beach, Virginia. Here you will find plenty of adventures, fresh and local produce and the pristine coastline of the Atlantic Ocean. Not only does Virginia Beach have gorgeous beaches, they also offer a lively boardwalk, restaurants and nightspots. There is also an amusement park for the kids. For the active traveler, you will find plenty of golf courses as well as kayaking in the sea and miles of hiking trails.

"Got a great package deal. They ROCK! Customer Service was top notch and I would recommend then anytime! Will be getting back in touch with you guys soon!"
-Victoria L.