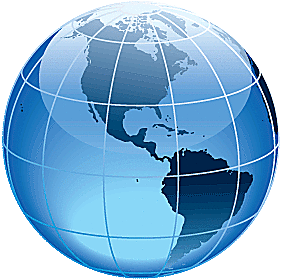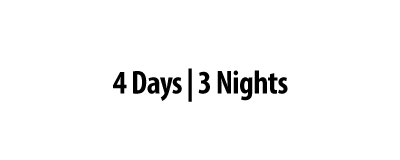 A city that offers an unforgettable getaway with a mix of natural beauty, cultural landmarks, and exciting activities! Explore the breathtaking Columbia River Gorge, stroll through the serene Forest Park, or take a bike ride along the Willamette River. Don't forget to visit popular landmarks like the iconic Powell's City of Books, the vibrant Pearl District, and the world-renowned Portland Art Museum.
Experience the local culinary scene with farm-to-table restaurants, breweries, and food carts that offer delicious flavors and unique dishes. Catch a show at one of the many theaters, or enjoy live music at popular venues like the Crystal Ballroom or the Doug Fir Lounge.
Whether you're looking for adventure or relaxation, Portland has something for everyone. Discover the charm and character of the city as you explore its parks, neighborhoods, and landmarks. Pack your bags and get ready to create memories that will last a lifetime!


"We recently had the pleasure of staying in Portland, OR, and it was an amazing experience. The city has a unique character and charm that made me fall in love with it instantly. The parks and natural beauty surrounding the city were breathtaking, and I enjoyed exploring the Columbia River Gorge and Forest Park. The food scene was incredible, with delicious local cuisine and a great variety of breweries and food carts. I also loved the cultural attractions like Powell's City of Books and the Portland Art Museum. The people were friendly, the city was easy to navigate, and there was always something new to discover. Overall, my stay in Portland was a perfect blend of relaxation and adventure, and I can't wait to return".

-George & May S.