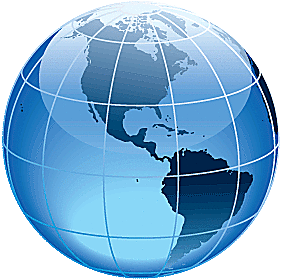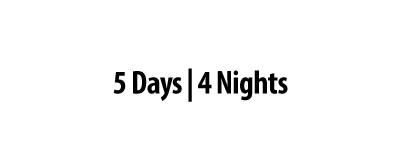 A city that offers a magical getaway filled with fun and excitement for all ages! Home to the world-famous Disneyland Resort, Anaheim is the perfect destination for families and anyone who loves thrilling rides, colorful parades, and meeting beloved Disney characters.
But that's not all – Anaheim also offers a vibrant food and nightlife scene, with trendy restaurants and bars that offer a wide range of cuisine and entertainment. You can also explore the city's cultural attractions, like the Muzeo Museum and Cultural Center and the Anaheim Packing District, which features an array of shops, eateries, and entertainment venues.
If you're looking for outdoor adventures, Anaheim has plenty to offer, including hiking trails, parks, and the nearby beaches of Orange County. Whether you're a thrill-seeker, a foodie, or just looking to relax and soak up the California sunshine, Anaheim is the perfect destination for an unforgettable getaway. So pack your bags and get ready to experience the magic of this vibrant city!


"We recently took the kids to Anaheim, CA, and it was a fantastic experience. The Disneyland Resort was a highlight, and it truly lived up to its reputation as the happiest place on earth. The city also offered a great range of dining options, from trendy bars to delicious local cuisine. I loved exploring the Anaheim Packing District and its unique shops and entertainment venues.
In addition to the theme parks, there were plenty of outdoor activities to enjoy, including hiking trails and nearby beaches. The city was easy to navigate, and the people were friendly and welcoming. Overall, my stay in Anaheim was filled with magic, adventure, and great memories that I'll cherish for a lifetime. ."

-Stephine J.