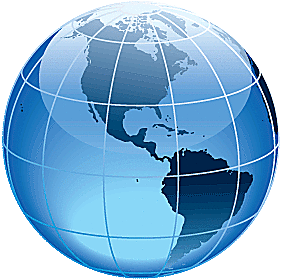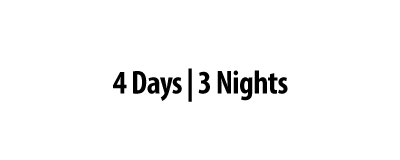 A city that offers a romantic getaway filled with glamour, charm, and endless possibilities. From the iconic landmarks to the trendy neighborhoods, New York City offers a magical experience that's perfect for couples.
Take a stroll through Central Park and enjoy a picnic or a romantic boat ride on the lake. Visit the top of the Empire State Building or the One World Observatory for breathtaking views of the city skyline. Explore the city's vibrant arts and culture scene, with world-renowned museums, theaters, and galleries that showcase some of the best performances and exhibitions.
Indulge in the city's renowned culinary scene, with an array of restaurants and bars that offer exquisite cuisine and intimate dining experiences. From fine dining to cozy cafes, you can find a romantic spot to suit any taste.
In the evening, take a moonlit stroll along the Brooklyn Bridge or enjoy a sunset cruise on the Hudson River. And, of course, no romantic getaway in New York City would be complete without a Broadway show, a jazz club, or a romantic walk through Times Square.
One of the most exciting experiences in New York City is shopping. The city is renowned for its world-class shopping, with some of the best stores and boutiques in the world. You can find everything from luxury designer brands to affordable streetwear, as well as unique boutiques that offer one-of-a-kind pieces.
With its timeless charm and endless possibilities, New York City offers the perfect setting for a romantic getaway that you'll never forget. So pack your bags, book your tickets, and get ready to create unforgettable memories with your loved one.


"As a Florida resident, our recent New York City winter getaway was a wonderful change of pace. We were able to experience the beauty of Central Park in the snow, take in the breathtaking views of the city from the Empire State Building, and explore the festive holiday decorations throughout Times Square. We loved shopping at unique winter boutiques and trying delicious artisanal foods at Chelsea Market. The culinary scene in the city was fantastic, and we enjoyed every meal. Overall, our winter escape to New York City was a memorable experience and a great break from the warm Florida weather."

-Martha B.