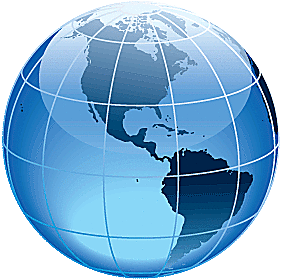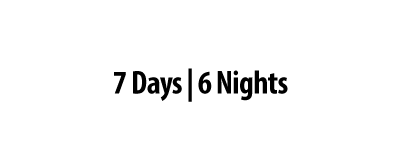 Eagle Beach in Aruba is the perfect destination for a sun-drenched getaway. With miles of pristine white sand and crystal-clear turquoise waters, this stunning beach is known for its peaceful ambiance and laid-back atmosphere.
But Eagle Beach isn't just for lounging in the sun. Visitors can also enjoy a range of water sports, from snorkeling and diving to paddleboarding and kayaking. And when you need a break from the beach, there are plenty of restaurants, shops, and casinos nearby to keep you entertained.
The area is also home to some incredible natural wonders, such as the Arikok National Park and the California Lighthouse. And at night, the beach comes alive with vibrant nightlife, from beach parties to live music events.
Whether you're looking for relaxation or adventure, Eagle Beach in Aruba has something for everyone. It's the perfect place to escape and soak up the Caribbean sun!"


"I had an amazing experience in Eagle Beach, Aruba with my two kids, all thanks to Trade Show Travel. The white sandy beaches and crystal-clear waters were breathtaking, and we enjoyed every moment of our stay.
The resort was top-notch, with comfortable accommodations and plenty of activities to keep us busy. My kids loved the water sports and exploring the natural wonders nearby.
The Trade Show Travel team went above and beyond to ensure that our trip was stress-free and enjoyable. I couldn't have asked for a better getaway with my little ones. I highly recommend Eagle Beach and Trade Show Travel to any single parent looking for a memorable family vacation. "

-Sherri R.