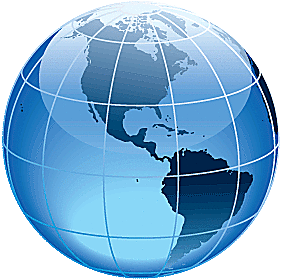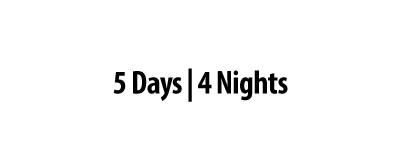 A getaway to an all-inclusive resort in Puerto Plata, Dominican Republic is the ultimate escape. With endless amenities, luxurious accommodations, and beautiful tropical scenery, you'll never want to leave.
Spend your days lounging by the pool, sipping tropical drinks, and indulging in delicious meals from the resort's multiple restaurants. Take advantage of the included activities, like snorkeling, kayaking, and beach volleyball. And if you're looking to relax, indulge in a spa treatment or enjoy a peaceful yoga session.
The local area is full of natural beauty and cultural attractions, from the stunning Damajagua Waterfalls to the historic Fort of San Felipe. And at night, the resort comes alive with live entertainment, themed parties, and exciting nightlife.
Whether you're looking for a romantic getaway or a fun-filled family vacation, an all-inclusive resort in Puerto Plata has something for everyone. It's the perfect way to experience the beauty and culture of the Dominican Republic while enjoying the ultimate in relaxation and luxury.


"My partner and I had an unforgettable romantic getaway while exploring Puerto Plata. We stayed at an all-inclusive resort, which was the perfect setting for a romantic escape. The resort's luxurious accommodations, delicious dining options, and endless activities kept us entertained throughout our stay. We especially enjoyed the private beach and pool areas, where we could relax and soak up the sun without any distractions.
One of the highlights of our trip was exploring the local area. We visited the historic Fort of San Felipe and the stunning Damajagua Waterfalls, which were both unforgettable experiences. We also went on a sunset catamaran tour, where we sipped champagne and watched the sun dip below the horizon.
At night, the resort's romantic atmosphere came alive. We enjoyed candlelit dinners, live music, and even a private beachfront bonfire under the stars. The staff went above and beyond to make our stay special, and we felt truly pampered throughout the entire trip.
Overall, our romantic getaway in Puerto Plata was everything we could have hoped for and more. We returned home feeling reconnected, relaxed, and with memories that will last a lifetime"

-Jason A.