"THE RED ROCK COUNTRY"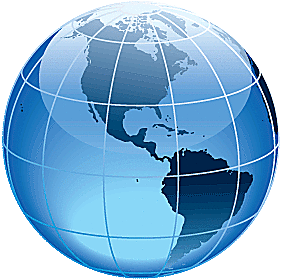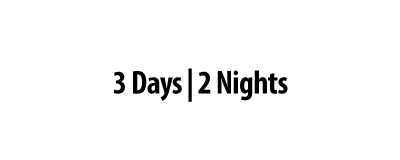 Sedona is an idyllic oasis where vacationers can enjoy resorts, spas, canyons and of course the famous red rock formations. Bell Rock and Oak Creek Canyon are excellent places to hike if that suits you but Sedona also offers arts and culture and monthly events. Yet the greatest attraction in Sedona is the view of the night sky as the sun dips below the horizon and creates a water color dusk.

"Trade Show Co set myself and my girlfriend up with the best trip I've ever been on in my entire life. Honestly couldn't be any happier, book them for your next trip!"
-James C.