"A DIAMOND IN THE ROUGH"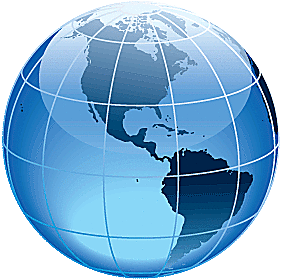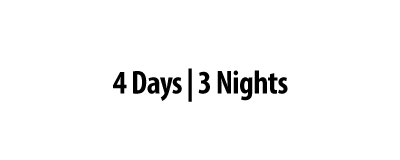 When you visit Scottsdale, you will experience a getaway beyond your wildest dreams. Scottsdale is known for its spas and golf courses but in this desert location there are an array of things to see and do. The true beauty of Scottsdale lays in ability to enjoy the desert scape while relaxing by your hotel pool. Activities such as river rafting, hot air balloon rides, pink jeep tours, or hiking through Sonoran preserve where you can enjoy the desert scape are also available throughout your stay.

"This company was very helpful with all my questions and anything I needed help with customer service was a blessing and was super informative. Our Branson Missouri trip was beautiful and our family is looking forward to the other 3 vacations that we will be picking out of the package that we have. Thank you again TS Travel for everything 😃"
-Monique B.