"THE PEARL OF ANDAMAN"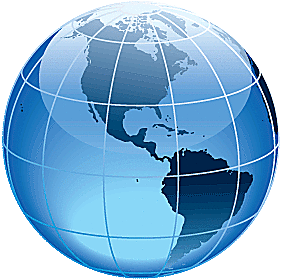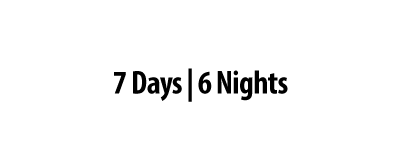 Phuket, a rainforested, mountainous island in the Andaman Sea, has some of Thailand's most popular beaches, mainly situated along the clear waters of the western shore. The island is home to many high-end seaside resorts, spas and restaurants. Phuket City, the capital, has old shophouses and busy markets. Patong, the main resort town, has many nightclubs, bars and discos.

"So far so good! Only took 1 out 6 vacations I purchased. Everything was smooth! The resort and room was nice! Great location. The family had a great time!"
-Ronald L.