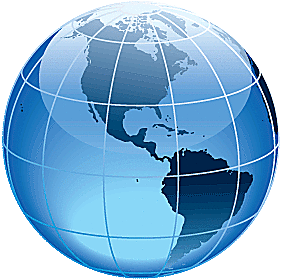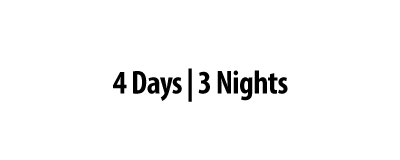 Palm Springs is a desert resort city in Riverside County, California, United States, within the Colorado Desert's Coachella Valley. The city covers approximately 94 square miles (240 km2), making it the largest city in Riverside County by land area. With multiple plots in checkerboard pattern, more than 10% of the city is part of the Agua Caliente Band of Cahuilla Indians reservation land and is the administrative capital of the most populated reservation in California. Traditionally the Cahuilla refer to the Palm Springs area as Sec-he or Se-Khi.
Although the population of Palm Springs was 44,552 as of the 2010 census, because Palm Springs is a retirement location, as well as a winter snowbird destination, the city's population triples between November and March.

"My experience was amazing and I tell all of my friends about the way I was treated there and it was just a very personalized experience that I recommend to anyone looking to get away."
Sam H.