"WONDER OF TRUE WILDERNESS"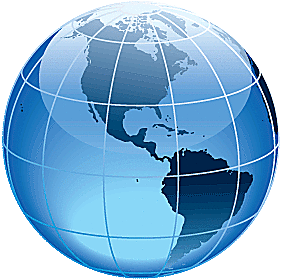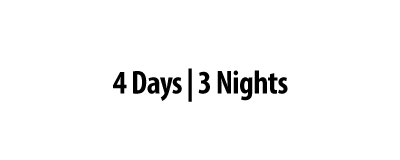 Lincoln is a town in Grafton County, New Hampshire, United States It is the second largest town by area in New Hampshire. The population was 1,662 at the 2010 census. Lincoln is home to the New Hampshire Highland Games and to a portion of Franconia Notch State Park.

"I bought a package it was 5 destinations, I loved it! Everything they said was true. I will use this company every time I travel from now on 🙂 thank you!!!"
-Kayleigh C.