WHAT HAPPENS HERE, STAYS HERE"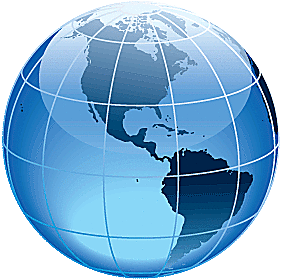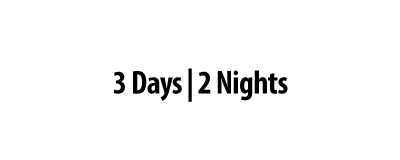 Las Vegas (Spanish for "The Meadows"), officially the City of Las Vegas and often known simply as Vegas, is the 28th-most populated city in the United States, the most populated city in the state of Nevada, and the county seat of Clark County. The city anchors the Las Vegas Valley metropolitan area and is the largest city within the greater Mojave Desert. Las Vegas is an internationally renowned major resort city, known primarily for its gambling, shopping, fine dining, entertainment, and nightlife. The Las Vegas Valley as a whole serves as the leading financial, commercial, and cultural center for Nevada.

"Trade Show Travel Co has the lowest rates yet they made my trip the best one I have ever went on in my entire life. Highly recommended!"
-Syed M.