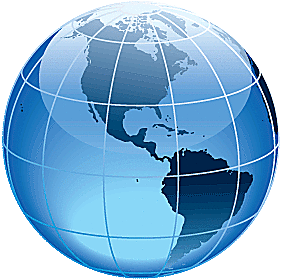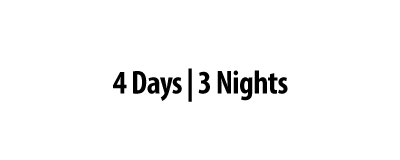 A charming mountain village that offers a perfect getaway for nature enthusiasts, outdoor adventurers, and anyone looking to escape the hustle and bustle of city life. Located in the heart of the Rockies, Beaver Creek boasts stunning natural beauty, with breathtaking views of the surrounding mountains and forests.
In the winter, the village transforms into a winter wonderland, with world-class ski runs and snowboarding trails that offer exhilarating adventures for all levels. During the summer, visitors can enjoy hiking, biking, fishing, and other outdoor activities, as well as concerts, festivals, and events that celebrate the local culture and traditions.
Beaver Creek also offers a vibrant food and nightlife scene, with cozy restaurants and bars that serve delicious cuisine and refreshing drinks. Visitors can also indulge in luxurious spas, boutique shopping, and art galleries that feature local artists and craftspeople.
Whether you're seeking adventure or relaxation, Beaver Creek has something for everyone. So pack your bags and get ready to experience the natural beauty, rich culture, and warm hospitality of this charming mountain village.



"As someone who loves outdoor adventures while camping and hiking, exploring the wilderness, and taking in nature. A friend suggested that I should visit Colorado and I was blown away by the stunning Rocky Mountains and the endless activities available.

The ski and snowboarding slopes were absolutely incredible, with breathtaking views that made my heart race. And when I wasn't hitting the slopes, I enjoyed exploring the beautiful surrounding wilderness through snowshoeing, ice skating, and hiking.

Overall, Beaver Creek exceeded my expectations and left me with unforgettable memories. If you're looking for a thrilling outdoor adventure, this destination is a must-visit!".

-Francis W.