"GATEWAY TO THE GREAT SMOKY MOUNTAINS"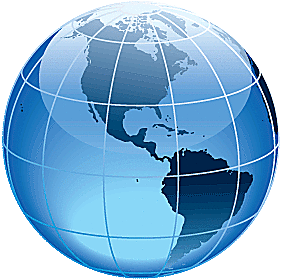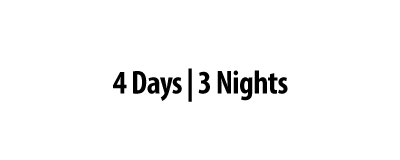 Gatlinburg Tennessee is know for its majestic mountainous beauty. With the roughly 520k-acre Great Smokey Mountains National Park at your doorstep, there is no shortest of wonder. Visit the Space Needle observation tower or the Sky Lift to journey from downtown to the ski resort or amusement park. Some of the best camping, fishing, whitewater rafting in the US. Or, stay in the hip downtown area full of great breweries, eateries and shops. Have your transformative family vacation today with a visit to great Smokey Mountains in Gatlinburg, TN.

"Purchased a package from them and enjoyed every vacation, it was everything I expected and more. Will def be doing more business in the future, better deal than Expedia!!! Totally, never believed these things were real and worked, they do!! Just compare the deal they give you to any online discount site, John Fox was an amazing rep to deal with. He helped explain everything to my wife, and we even are sending him a thank you gift, hope you see this message John! Also hope your over your cold!"
-Adam F.