NOT JUST ANOTHER BEACH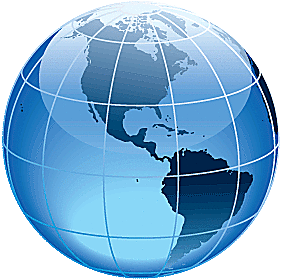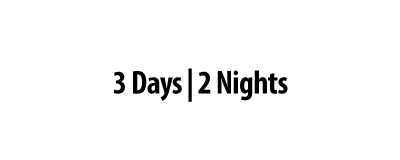 Best known for the Daytona International speedway, which hosts February's iconic Daytona 5oo NASCAR race, but Daytona beach isn't just that there are many other facets to this thriving city. Also known for the beautiful beaches, boardwalk rides, arcades and eats, free summer concerts, and the Daytona Lagoon water park which also offers go-karts, laser tag and water slides. Browse the city's many beachside shoppes or become a part of the game with many sports and recreational opportunities. Explore, play and relax in Daytona Beach, Florida.

"Tried this a few weeks ago and I was a little freaked out! But, once I got in there and was assured by the brilliant staff I had the time of my life. I met my future life partner while I was out of town so I owe so much! Thank you! Trade Show and travel co…..can't wait till next year.🌈⏳✈️"
-Javier G.