"GET YOUR VACATION ON"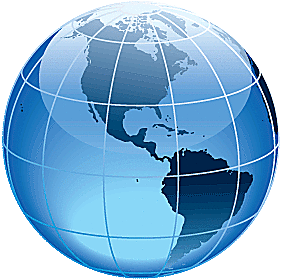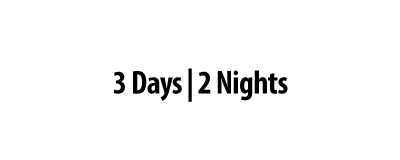 The land in the area was first inhabited by the Iroquoian-speaking Petun nation, which built a string of villages in the vicinity of the nearby Niagara Escarpment. They were driven from the region by the Iroquois in 1650 who withdrew from the region around 1700. European settlers and freed Black slaves arrived in the area in the 1840s, bringing with them their religion and culture. Collingwood was incorporated as a town in 1858, nine years before Confederation, and was named after Admiral Cuthbert Collingwood, Lord Nelson's second in command at the Battle of Trafalgar, who assumed command of the British fleet after Nelson's death.watch our website for more details. economic impact.Range.

"Everything was smooth! The resort and room was nice! Great location. The family had a great time!"
-Ronald L.