"THE CULTURE & COOLNESS OF FLORIDA"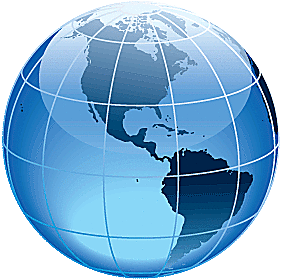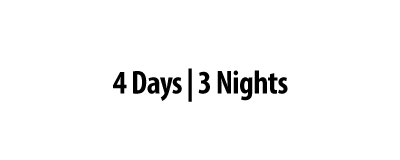 It's been called the quintessential beach town, and Cocoa Beach, an hour's drive east of Orlando
on Florida's beautiful Space Coast, offers endless ways to enjoy recreation and leisure. Additionally, Cocoa Beach is next door to Kennedy Space Center Visitor Complex. Take time to see an aww inspiring rocket launch into space! Near by you can enjoy the popular pier with great dining and shops. Locals and others in the know go to Cocao Beach for its beaches and epic surf breaks. The best in Florida! So, whether you are planning a family beach vacation, leisure travel, a business trip, a weekend surf getaway, or
just a day at the beach, you'll find everything you need in Cocoa Beach and the Space Coast area
to make your stay one to remember.

"Trade Show Travel is my go to vacation booking service where each year we get to go to the most amazing destinations all around the world. I used to use expedia and other internet services, however, when I was referred to Trade Show Travel, I was so amazed at how easy and convenient booking my vacation was with the help of a real live agent. My travel sales rep is always helpful and THEY ALWAYS throw in some awesome amenities I get to enjoy each time I book a vacation. Sometimes, it's discounted airfare, or free car rentals, two times I was given free food AND drinks! I highly recommend Trade Show Travel for the next time You want to take You and Your family on a vacation. Check them out and compare prices."
-Victor T.