"BRIGHT AND BEAUTIFUL, BAY TO BEACH"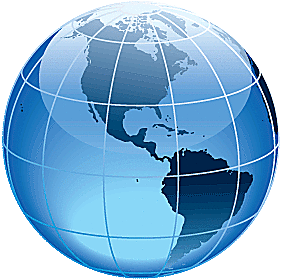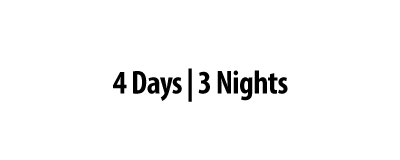 Clearwater is a city in Florida's Tampa Bay area known for sunny weather and gulf coast beaches. Clearwater Beach, on a barrier island, is a 3-mile stretch of white sand backed by hotels and restaurants. Injured dolphins and sea turtles are rehabilitated at the Clearwater Marine Aquarium. At the city's Spectrum Field, the Phillies pro baseball team plays spring training games.

"We went to Miami and loved the hotel. I can wait to go back. All of the planning for customer service was so helpful when we arrived in Miami. The best place to travel on a resort vacation package. We did not sacrifice anything."
-Glen R.