"BRIGHT AND BEAUTIFUL, BAY TO BEACH"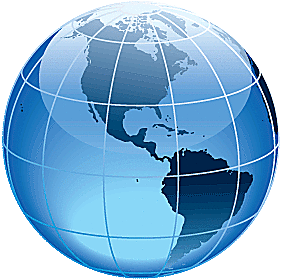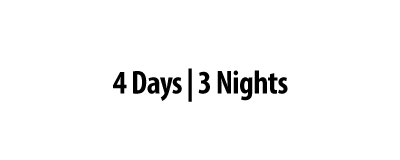 Clearwater is a city in Florida's Tampa Bay area known for sunny weather and gulf coast beaches. Clearwater Beach, on a barrier island, is a 3-mile stretch of white sand backed by hotels and restaurants. Injured dolphins and sea turtles are rehabilitated at the Clearwater Marine Aquarium. At the city's Spectrum Field, the Phillies pro baseball team plays spring training games.

"I have been traveling with Trade Show Travel Co for 6 years now. I have to say I would never have been able to stay at gorgeous resorts that I have been staying at without there help. I went to Cancun Mexico and stayed at the Villa Del Palmar, it was so beautiful, right on the water. When I got to Mexico, the resort picked me right up at the airport and brought me to the Villa. There were 6 different restaurants, 4 spa's bars all over the beach, and there catered to me like I was a princess. I have traveled to 4 different resort o er the years, and am so looking forward to my next destination."
-Dawn S.