"OLDEST AND SECOND LARGEST CITY IN THE US"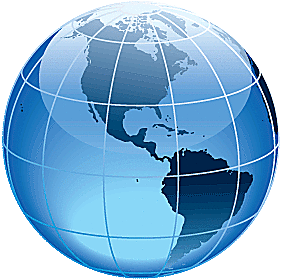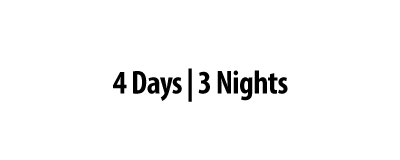 Charleston, the South Carolina port city founded in 1670, is defined by its cobblestone streets, horse-drawn carriages and pastel antebellum houses, particularly in the elegant French Quarter and Battery districts. The Battery promenade and Waterfront Park both overlook Charleston Harbor, while Fort Sumter, a federal stronghold where the first shots of the Civil War rang out, lies across the water. Visit Charleston if you want a taste of history and a lot of Southern charm.

"Staff was beyond helpful! I come with a lot of questions and can be a lot to handle – but the staff answered every question and to my own surprise they were very honest and on point with everything. I purchased 5 trips. I've only went on one thus far. I was so happy with my first trip, and I am waiting enthusiastically for my second! Can't say enough about this company – so happy i found them!"
-Victoria L.