"WHERE THE STARS COME OUT"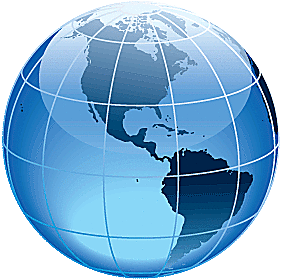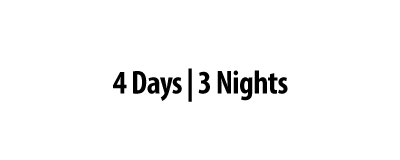 Branson is an ideal vacation destination for friends, couples and families. Branson is where you can experience live concerts, several different theme parks, golfing, museums, and delicious restaurants. Branson is a hidden treasure that is chock full of fun, excitement and beauty. Visit Branson if you truly want to enjoy a bit of everything.

"The customer service is amazing, I just had to call once and they saved all the info regarded to the bookings, I didn't have to tell everything again and it was really time saving. Thumbs up!"
-Don H.