"THE JEWEL OF THE YUCUTAN"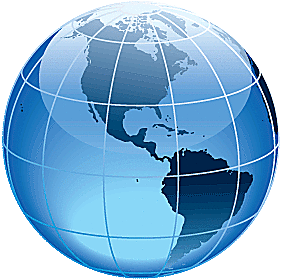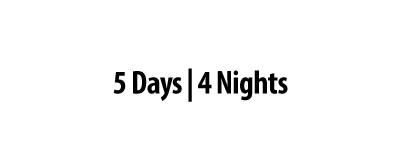 Cancún, a Mexican city on the Yucatán Peninsula bordering the Caribbean Sea, is known for its beaches, numerous resorts and nightlife. It's composed of 2 distinct areas: the more traditional downtown area, El Centro, and Zona Hotelera, a long, beachfront strip of high-rise hotels, nightclubs, shops and restaurants. Cancun is also a famed destination for students during universities' spring break period.

"We went to Miami and loved the hotel. I can wait to go back. All of the planning for customer service was so helpful when we arrived in Miami. The best place to travel on a resort vacation package. We did not sacrifice anything."
-Glen R.