"LOSE YOURSELF IN PARADISE"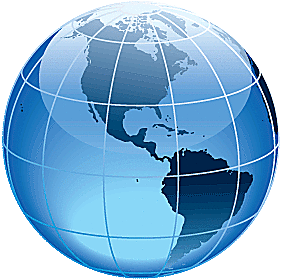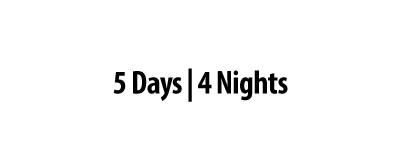 Cabo San Lucas, a resort city on the southern tip of Mexico's Baja California peninsula, is known for its beaches, water-based activities and nightlife. Playa El Médano is Cabo's main beach, with outdoor restaurants and numerous bars. Past the marina is Land's End promontory, site of Playa del Amor (Lover's Beach) and El Arco, a natural archway in the sea cliffs.

"I have been traveling with Trade Show Travel Co for 6 years now. I have to say I would never have been able to stay at gorgeous resorts that I have been staying at without there help. I went to Cancun Mexico and stayed at a beautiful resort, right on the water. When I got to Mexico, the resort picked me right up at the airport and brought me to the Villa. There were 6 different restaurants, 4 spa's bars all over the beach, and there catered to me like I was a princess. I have traveled to 4 different resort o er the years, and am so looking forward to my next destination."
-Dawn S.